Mico Fly First Playable
A downloadable Mico Fly for Windows and macOS
Mico Fly is a racing game for PlayStation 4 and PC/MAC, where the player takes control of a bird and races through vibrant floating islands while competing with friends or against time.
Mico Fly is a game that was initially developed in an academic background (Instituto Politécnico de Leiria). It was inspired by projects such as "Fugl", and the "Mario Kart" series in a dream to bring the best of those games together: flying movement and amazing aesthetics with fun racing multiplayer modes.
What this version offers:
Although there has been some changes to the game: different visuals, the addition of customization and multiplayer mode. This version offers the first version of the game as an academic project: single player mode race against time.
We hope you enjoy it :)
Controls: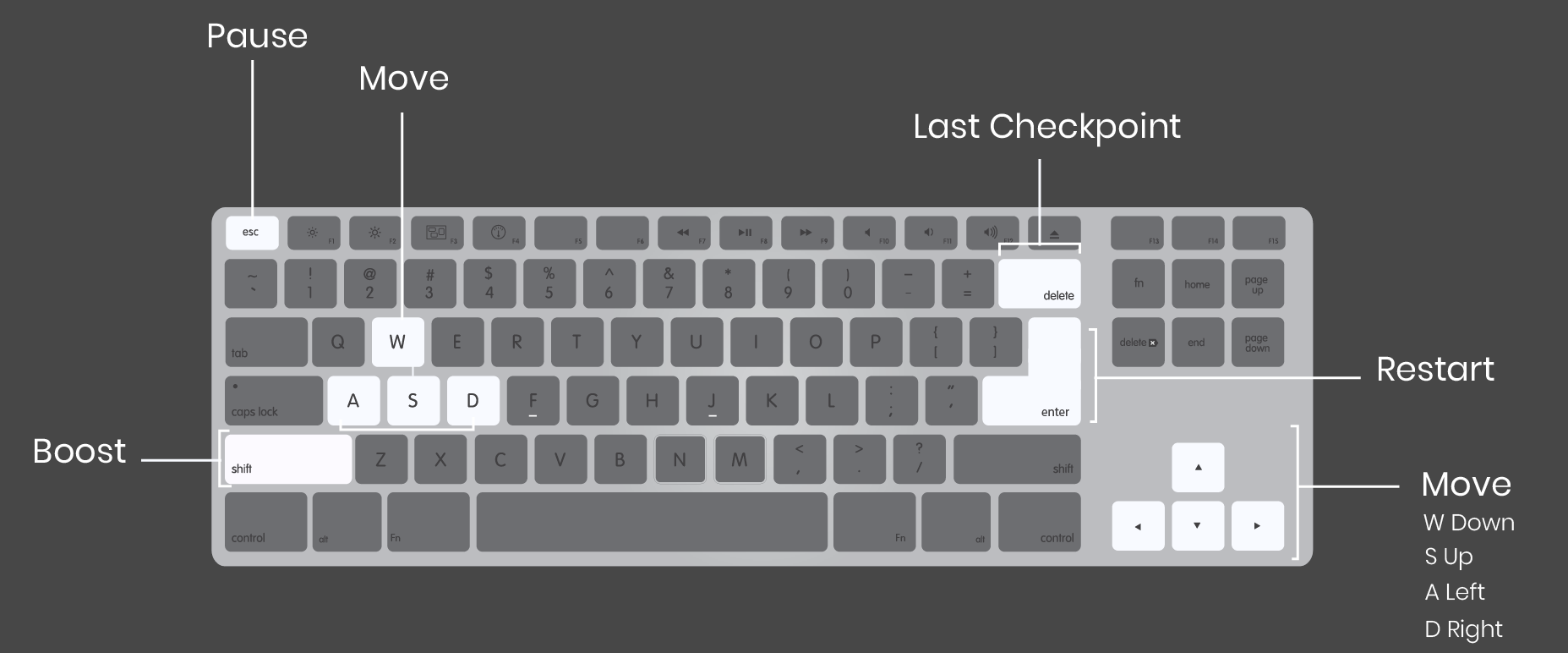 Made With Unreal Engine 4
Game Made By:
raquelmarcelino.info@gmail.com
joaosalgado.info@gmail.com
Install instructions
We hope you enjoy the game :)

If you have problems opening the executable, try disabling your antivirus.
Comments
Log in with itch.io to leave a comment.
Wonder Game Like to see more levels :) 5/5
Thanks for playing the game and sharing it!
We are glad you enjoy it. :)